Uniquease Restaurant
Uniquease serves healthy, safe cuisine made from organic vegetables. We care not just about what we provide, but also about how we provide it. We make sure that the cooking process and the food is 100 percent sanitary.
★Safe Ingredients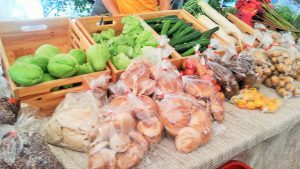 The vegetables used in our menu are mostly organic. We purchase ingredients only from trusted farms and farmers trained by trusted NPOs.
★Healthy Menu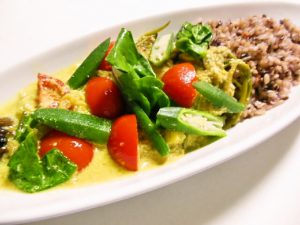 The food habits in the Philippines often cause many illness and disease. With oily fried food is everywhere, balanced eating habits is very difficult to establish. We provide salad bars and veggie-based menus for everyone who wants to maintain a balanced diet.
★Combination of Ingredients
We care not only about what is inside each meal, but also how they are combined. Food combination is essential in healthy meals.
★Access
Unit C, #1036, Hormiga cor Teresa St., Rizal Village, Brgy. Valenzuela,Makati City, Metro Manila, Philippines
-The restaurant is near the Makati City Hall.
From J.P. Rizal street or N. Garcia, go north to Antipolo street (between Jollibee and Chowking). Turn left on the second corner to Hormiga street. The restaurant is on the left hand side after a block.
Cell Phone: +63(0)927-791-5516 (Philippines)
Open: 12:00PM~8:00PM (Last Order 7:30PM)
Closed on: TUESDAYS
★Restaurant Tour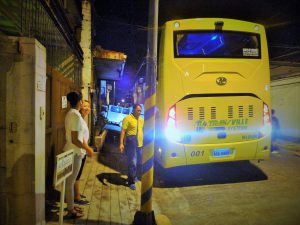 The tour around the restaurant and sessions from the staff can be provided. Please contact us in advance.
info@uniquease.net